Experience Haast Package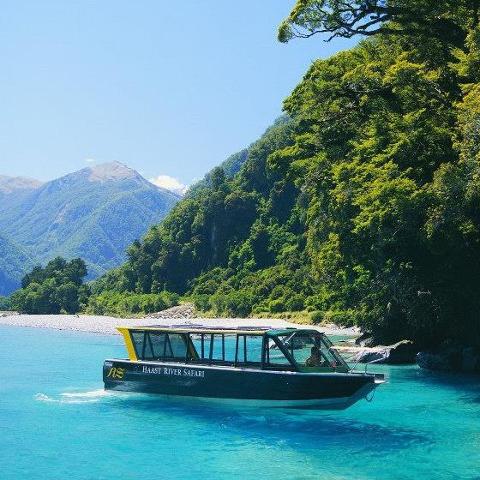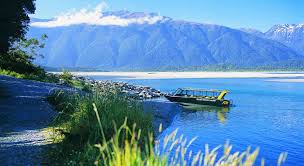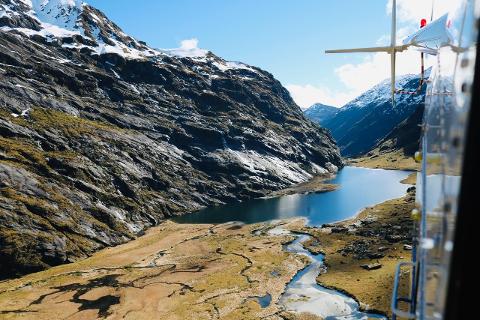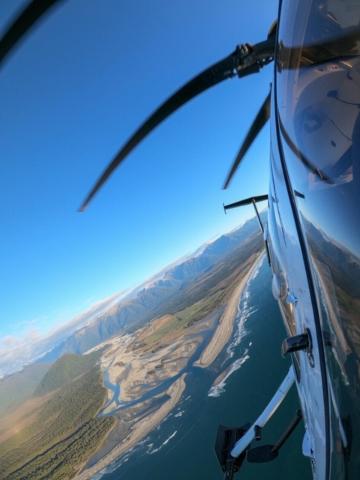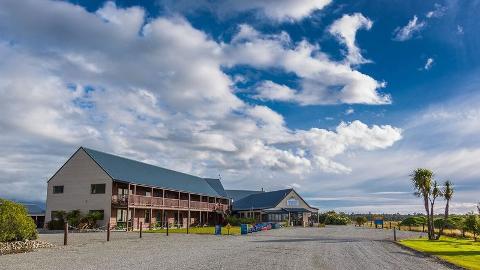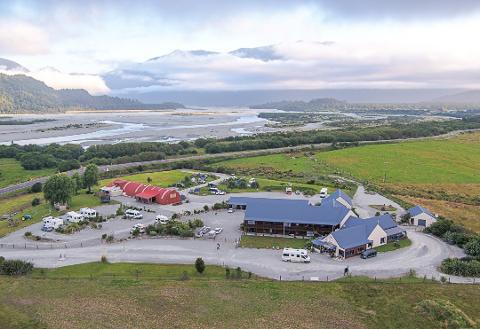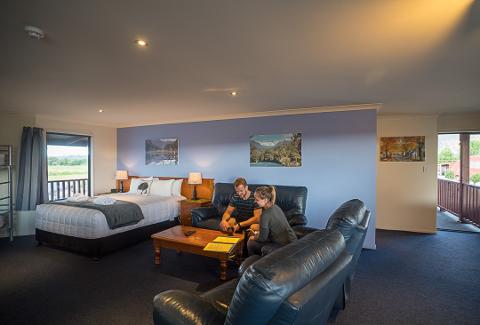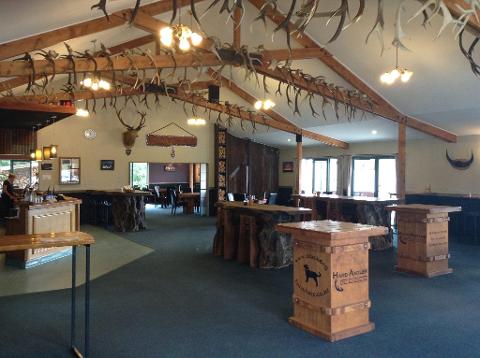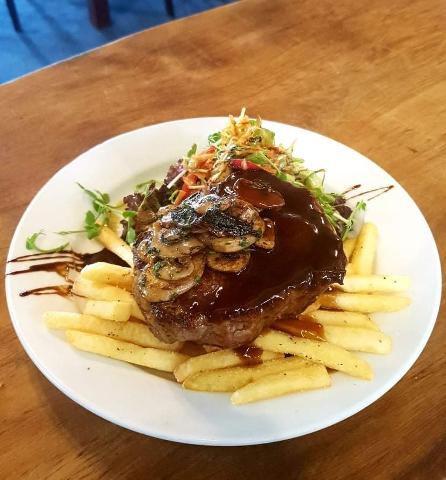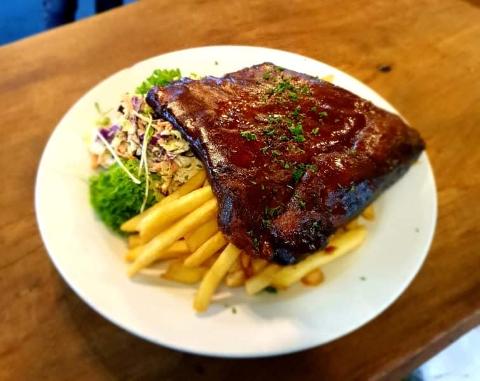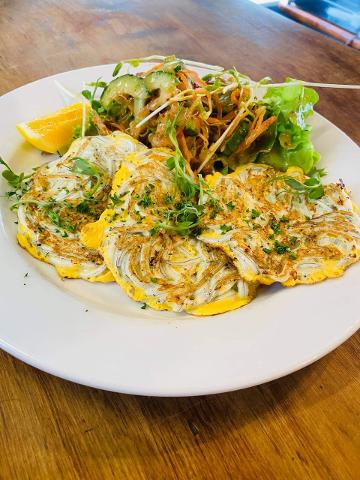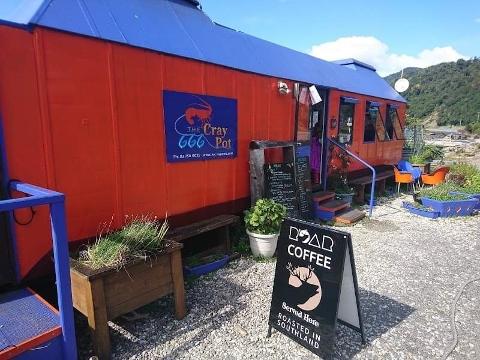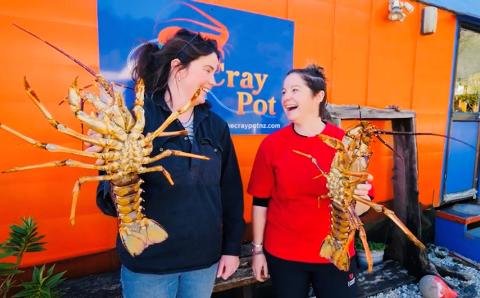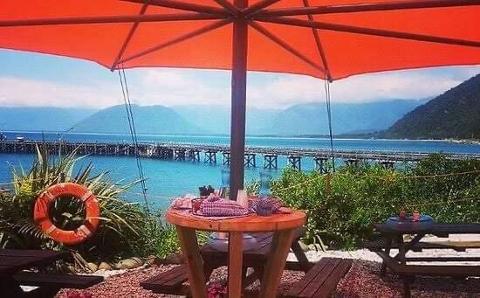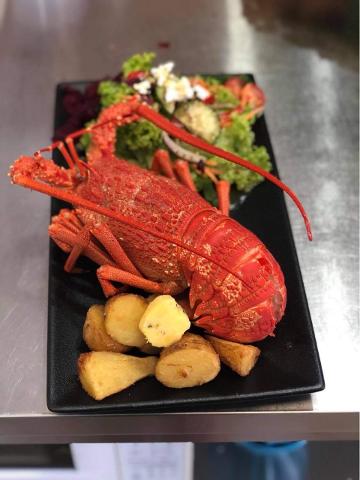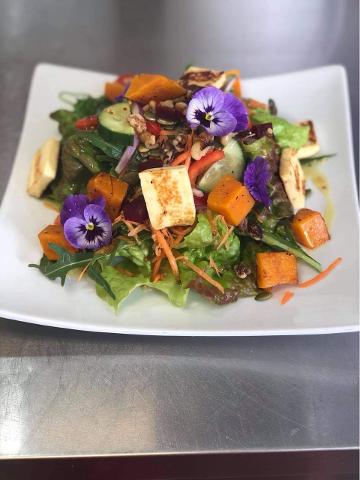 Duration: 2 Days (approx.)
Location: Haast, West Coast
Product code: PJETLN
Experience Haast - discover real New Zealand!
Experience Haast with this fantastic deal that includes accommodation, food & local activities. This package will give you a taste of life in the Haast Lane! Meet some of the locals, learn about the area, relax & unwind, while getting to explore the area marveling at the untouched wild west coast wilderness.
ABOUT THE DEAL $485 per person – packages are for minimum of 4 people
Allow 2-hour jet boat tour with Haast River Safari, with complimentary morning tea
Allow 30 mins - Helicopter Ride with Heliservices NZ – Haast to Hanging Lakes (flight routes may vary due to weather condition)
1 Nights' accommodation at Haast River Motels & Holiday Park - (please confirm availability with Haast River Motels before booking package)
Complimentary Lunch voucher at The Craypot Jackson Bay valued up to $25 per person
Complimentary Dinner voucher & 1 Free glass of Monteith's beer or Glass of House Wine at the Hard Antler Bar & Restaurant valued up to $30 per person
*** Please note if any of the activities are cancelled due to weather a non refundable voucher will be issued for the activity valid for up to 12 months after date issued.
You will also need to arrange your own transport for travel between locations.
About your HAASTAFARIAN tour providers:

HAAST RIVER SAFARI
Experience Haast – discover real New Zealand! Every NZ holiday should include a jet boating experience. Haast River Safari offers jet
boat tours in fully enclosed river boats. Great visibility is ensured, yet you remain warm, dry & comfortable, making this a unique experience suitable for all ages to enjoy.
Haast River Safari operates river jet boat rides in the South Westland World Heritage area. Learn from our local & highly experienced jet boat driver / guides about the physical attributes of this remarkable glacial valley, where temperate rainforest thrives.
Find out more about Haast River Safari
HELISERVICES NZ – HAAST
Discover the true wonders of the Haast region with a stunning flight through this majestic Hidden Valley at 3000ft above sea level. This flight shows you many of the highlights of NZ's back country in one secluded valley in South Westland's remote alpine environment. Cascading
waterfalls & hanging lakes are just some of the visual treats awaiting you on this beautiful flight through South Westland's World Heritage Area.
Find out more about Heliservices NZ – Haast
HAAST RIVER MOTELS & HOLIDAY PARK
Our small, picturesque Motels & Holiday Park is situated on State Highway 6 and bordered by native bush-clad hills as our backdrop and a lovely Haast river running just behind our Park, the peace and tranquility will have you feeling like you are miles from anywhere a real home
away from home. Our friendly team are always on hand to help with any question or their recommendations on local attractions.
Find out more about Haast River Motels & Holiday Park
THE HARD ANTLER BAR & RESTAURANT
Haast's iconic South Westland Bar & Restaurant - set in the Haast Township. A Bar that stands up to its name with antlers nestled amongst the rafters and Trophy stags mounted to the walls. A warm friendly atmosphere. Not one to be missed when visiting Haast!
Find out more about The Hard Antler Bar & Restaurant
THE CRAYPOT – JACKSON BAY
The Craypot is a quirky little caravan style café / restaurant situated on the esplanade at Jacksons Bay, Haast, South Westland, New Zealand.
Built in Timaru to be used as a pie cart, the structure has a colourful history. It was moved to Cromwell during construction of the Clyde Dam, on completion of the dam project the cart ended up in Cromwell as the Cromwell pie cart. 17 years ago, a local Haastafarian purchased the cart and towed it all the way, over the Haast Pass, behind a little tractor and set it up at its current location overlooking the bay, opening it as The Craypot (still affectionately known locally as "The Pie Cart")
The menu consists of Kiwiana dishes and The Craypot is famous for (needless to say) crayfish, fish and chips, whitebait, seafood chowder, burgers and much more.
Find out more about The Craypot Jackson Bay